Thank you for your patience as we begin our new adventure.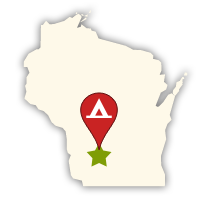 Steel Oak Campground and Steel Oak Farms is situated on 110 acres and are part of the Weirich Family Farms, a sixth generation 127+ year old family farm and one of the oldest operating family farms in the area. Steel Oak is a place in the country with that Family Farm Country feel. A place where people can learn and experience nature, relax and do things as a family on there own time. Where time is merely the rising and setting of the sun.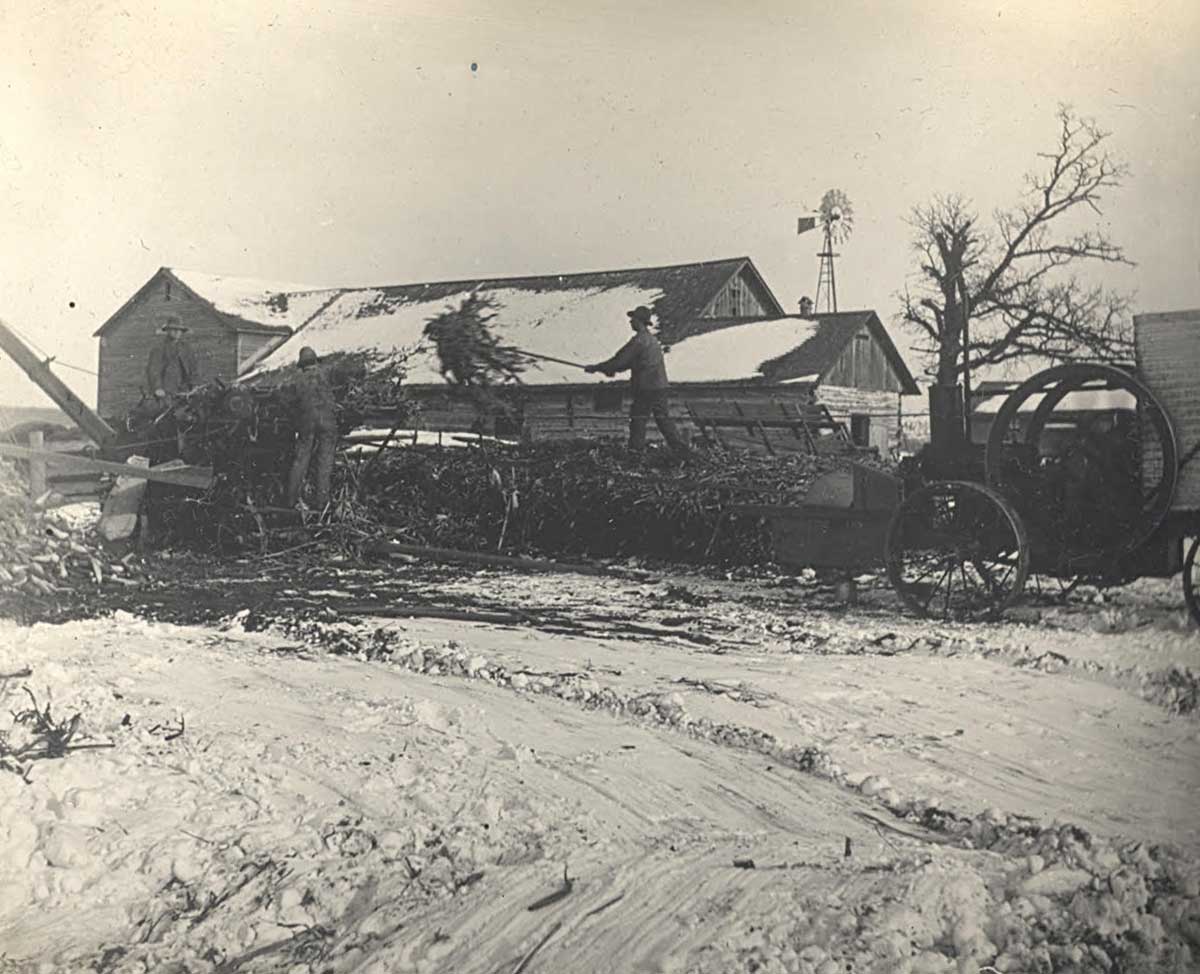 Weirich Family Mission Statement
To honor those before us and their efforts to provide and preserve for future generations.

To be considerate of community and environment.

To care for family; work together, play together, provide for each other as separate individuals who communicate and function as a team.
Steel Oak Campground & Farms is nestled on top of the Scenic Baraboo Bluffs just minutes from the Historic city of Baraboo. Also minutes from Devils Lake State Park and just a short drive from Wisconsin Dells. There's no shortage of things to do, see, and eat. Both at Steel Oak and the surrounding area.
There are two spiritual dangers in not owning a farm. One is the danger of supposing that breakfast comes from the grocery, and the other that heat comes from the furnace.

Aldo Leopold
Camping
Steel Oak Campground features 17 sites complete with water sewer and electric hook ups. We also have 10 spacious sites for tent camping 6 group sites and 4 cabins. All campers can enjoy swimming or fishing in our two separate ponds. Our camp store is well stocked with any supplies you may need.
Agritourism
Part of the charm of staying at Steel Oak Campground and Farms is visiting our farm in operation. We pasture raise cattle, sheep, goats, pigs, and chickens. We also grow seasonal fruits and vegetables on our 110 acre farm. There is always something in season and ripe for picking.
Activities
Hay Ride and Haunted Hay Ride
Moving the Pasture
Collecting Eggs
and many other Hands-on Activities
Swimming Pond
Cool down and let the kids burn off some energy playing on the inflatables in our swimming pond.
Fishing Pond
Try your hand at a days catch in our stocked fishing pond.
Pet Friendly
Bring your dog and let them enjoy our dog park and the doggie swimming hole.
You Pick Fresh Fruits & Vegetables
Berries, Apples, Pears, Cucumbers Peas, Sweet Corn, Pumpkins, etc.
Locally Sourced Products
Honey, Apples, Eggs, Meats, Cheese, Craft Soda, Lavender, Products, Crafts & Much More
"While farmers markets bring fresh food to the city, farm stays invite guests to stay overnight in the country and experience the lifestyle -for a night, for a weekend, or more. There is an experience for everyone looking for connections to their food, fresh air, and the countryside. It's about the experience and putting a personal face and story to farming.

Farm Stay USA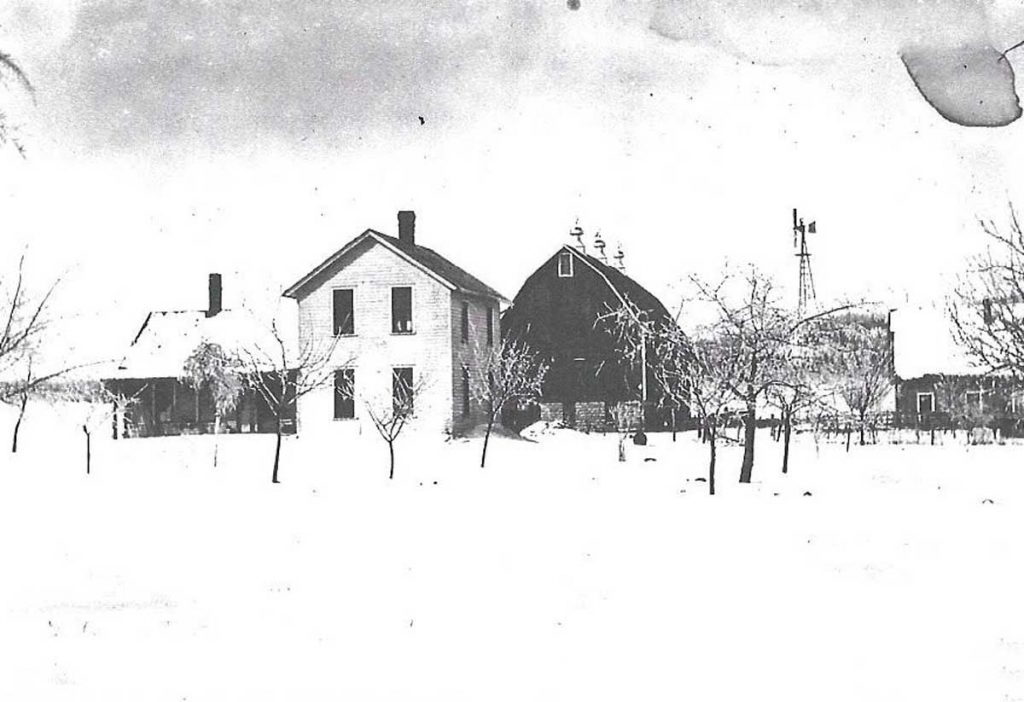 Steel Oak Farm Stay Campground and Farms Goals
Preserve: The Family Farm

The Baraboo Bluffs

To be Considerate of our neighbors

Protect: The Environment

Promote: Agriculture

Direct Marketing

Support: Our Community

Local businesses

Agritourisum

Farm to Table

To be Educational and Entertaining
Carrying on a Community and Family Tradition of Direct Marketing, Agritourisum, and Agritainment
(Photos above are stock images. Check our Facebook page for photos of our construction progress)